Building Power across Student Unions
Building Power across Student Unions
By Afsana Salik and Tom Snape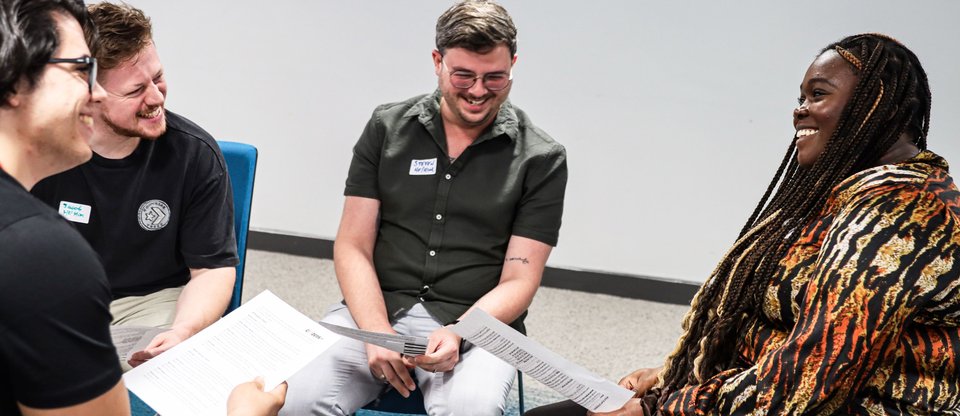 What does it mean to be a community leader? How can we find allies and build power to tackle local issues like housing and the cost of living? How can we build campaigns and activity that is self-sustaining?
We work with organisations of different shapes and sizes all over the country to unpack these questions (and more!) through the methodology of Community Organising. As part of our mission to building stronger, deeper links in Higher Education there is a growing stream of work focused specifically on what this means for Students Unions.
Over two days in August, 45 staff and officers from 13 Students' Unions met at Aston University to train in our methods and plan what it means to put that into practice. Content included:
How can we build relationships internally and externally to have a greater impact for students and to make us all more powerful and effective?
How can we unpick our habits of 'taking things off students', and focus on empowering them to lead?
What does it mean to take 'public action' in a way that is impactful, but also creates space for the target to become our ally?
How do we make sure it's not just the 'usual suspects' who are leading the change?
How can an SU play a role in the civic life of our place, and help dismantle town and gown dynamics?
Here are some thoughts from those in attendance: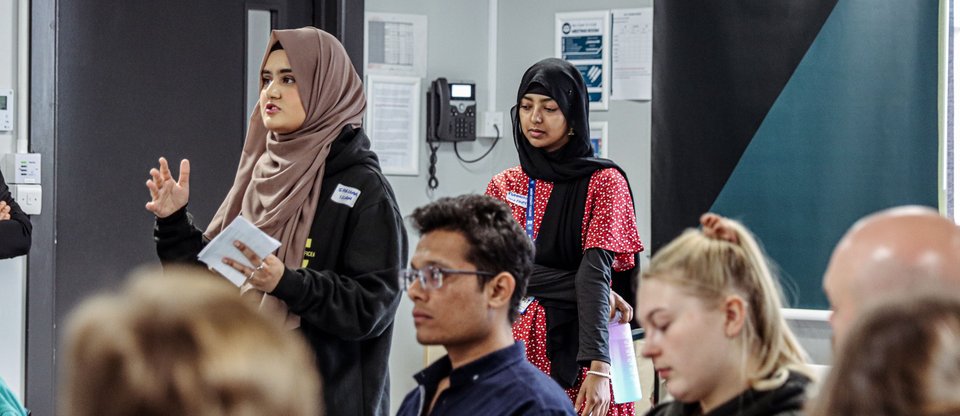 After attending the Citizens UK Community Change Conference, I felt powerful. I now feel I have the tools and confidence to make long lasting and impactful change for Reading Students' Union and the wider community. Sophie Jordan, Education Officer, Reading Students' Union
The Community Organising residential was great! … It was also helpful to understand the ways that SU's can be more outward facing and have more influence at a local community level. Jess, Community Project Coordinator, Sheffield Students' Union
We're not going to stop now!
A growing number of Students' Unions are working with us as member organisations, or on mutually agreed projects to bring Community Organising principles to their organisation.
We are also developing a Students Unions Community of Practice, a space for peer learning, training and action – which will further deepen our work with the Student Movement. This work with SUs is still ongoing and growing, tom.snape@citizensuk.org if you are interested in being involved!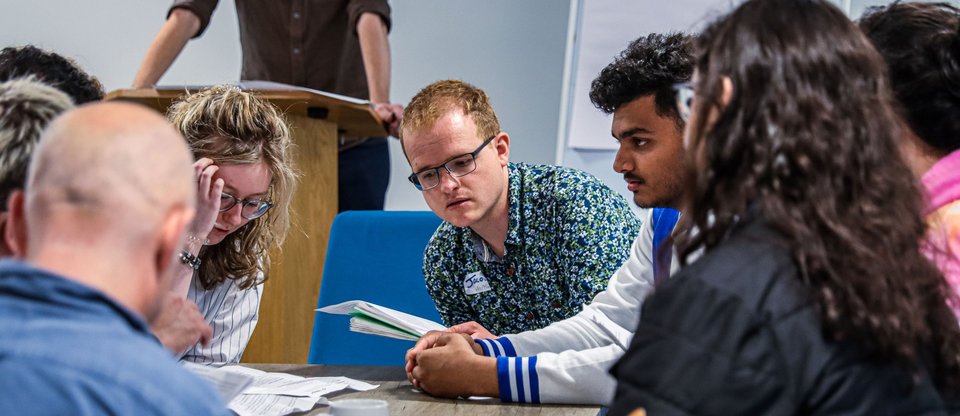 Community Leadership Training
Every year Citizens UK trains hundreds of people how to turn their anger into action for change through Community Organising.
We believe that community leaders are made, not born– which is why we invest so much time and effort into leadership development and training with a focus on putting the theory and skills into practice. All our training is delivered by experienced members of the Guild of Community Organisers, which includes the leading practitioners of the craft in the UK, with over a century of experience between them. Find out how our trainings can help you win change in your communities.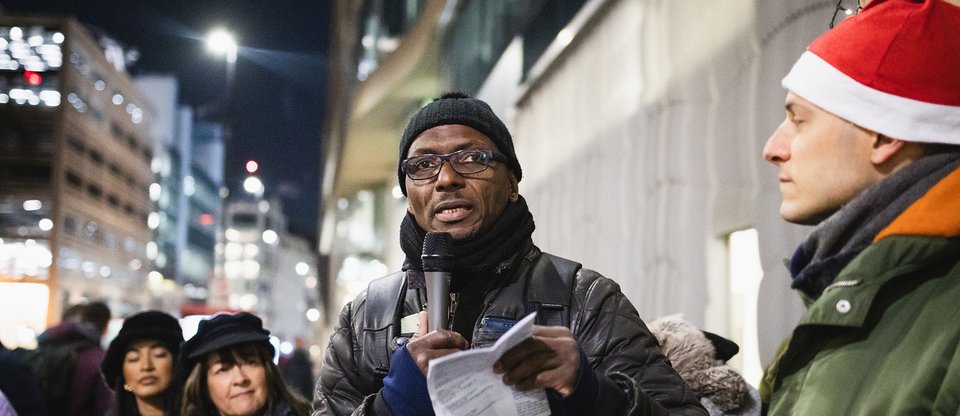 Get Involved
Our membership is made up of civil society institutions such as Schools, Mosques, Unions, and Charities. Find out how your institution can get involved in community organising by joining us as a member.
Posted by Lauren Del Fabbro on 22 Aug, 2023