A Day in the Life: Saidul Haque Saeed, Lead Organiser for West Midlands
A Day in the Life: Saidul Haque Saeed, Lead Organiser for West Midlands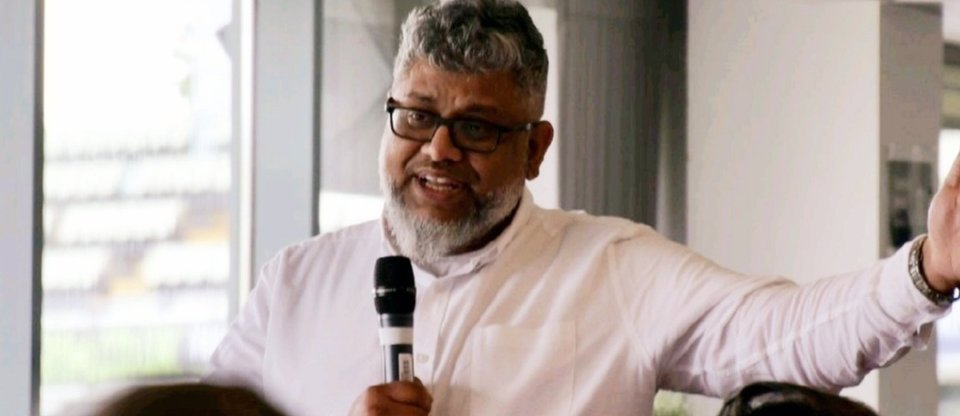 In 2012, I left a job as an NHS Manager to train as a lone Community Organiser in Birmingham under the supervision of Matthew Bolton (Citizens UK Executive Director) for two years. I took the decision, after being pushed to rethink how we could make change happen in our city by Jonathan Cox, (Citizens UK Deputy Director) at a six-day Community Organising training the summer before.
The whole training was unpacking my 'stick person', a tool to analyse self interest which involves drawing a stick person and getting people to list the things that are important to them, prompting them with questions like: what makes you angry? What are the things you wish you could change if you had the power?
By doing this, I had to switch from my previous role as a local leader always in the thick of action fighting for change in my neighbourhood, to a Community Organiser- which for me meant getting out of the way and learning how to develop others in the City and beyond to make change.
Those two years turned into a decade learning the craft and building Citizens UK: Birmingham.
To the delight of my mum, I was named one of the top ten campaigners in the region by the Birmingham Post. However, the recognition that really lasts is the 'soul work' of winning change with some amazing civil society leaders & colleagues from all walks of life.
My top tips for getting to ten years in organising: prioritise your own development, be in the habit of action as you'll learn from powerful organising stories of your own and never hesitate to ask for help.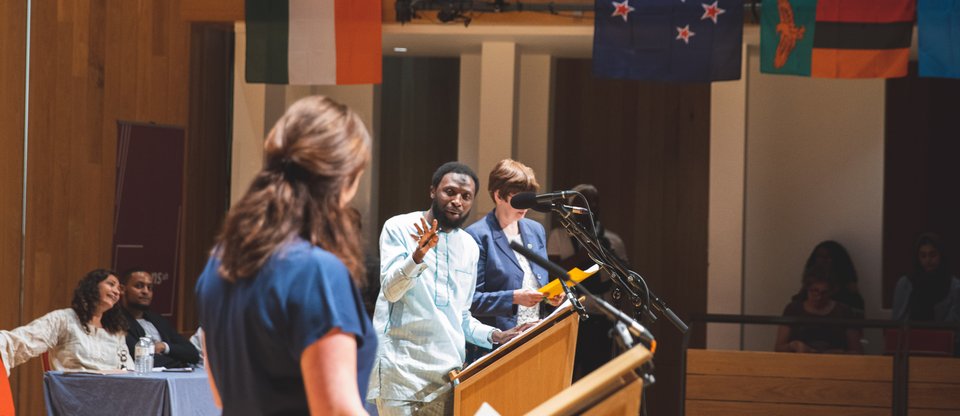 Find out more about Birmingham Citizens
Birmingham Citizens are an independent membership alliance of civil society institutions acting together for the common good of the city.
Posted by Sophie Thomhave-Lee on 3 Feb, 2023