8 ways we're organising together during the pandemic
The last year has been tough. But amongst the tragedy and the restrictions brought by the pandemic, we've been heartened by many examples of selfless work by our member organisations. As co-chairs of Citizens UK's leadership team we are proud to be part of such a powerful netork of community leaders, mutual aid givers and justice seekers.
We wanted to share eight ways we've been organising with communities and our inspirational members for the common good since the pandemic first hit the UK.
Mutual aid and connecting across Covid divides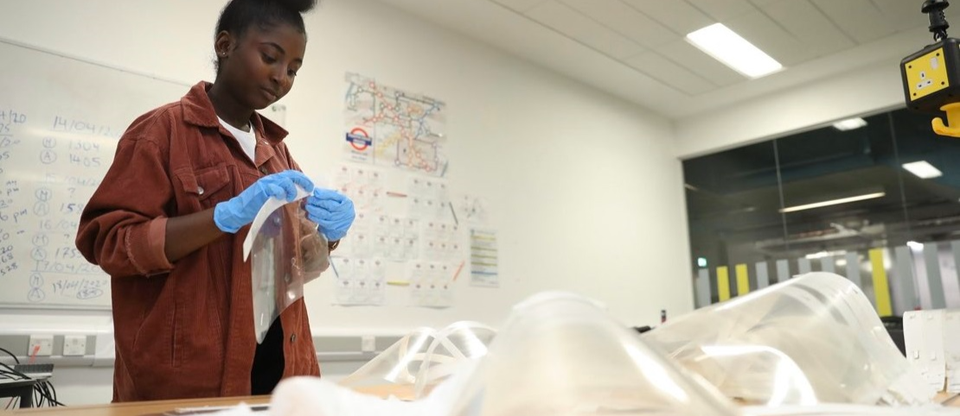 Eight of our chapters and many generous online supporters raised over £40,000 in donations for the people and organisations in our membership most in need. Members have been involved in many different mutual aid efforts, from Colchester Citizens' tech champions to the North London members making PPE for Care Homes. Read about our crisis response
No child going hungry
Free School Meals provision during the school shutdown rapidly became a major concern. In March Tyne & Wear, Nottingham and London joined forces and pressed the Department for Education to ensure children with No Recourse to Public Funds were included and to call for an extension of meal vouchers of the school breaks. After footballer Marcus Rashford's public intervention, Free School Meals extended over the summer holidays!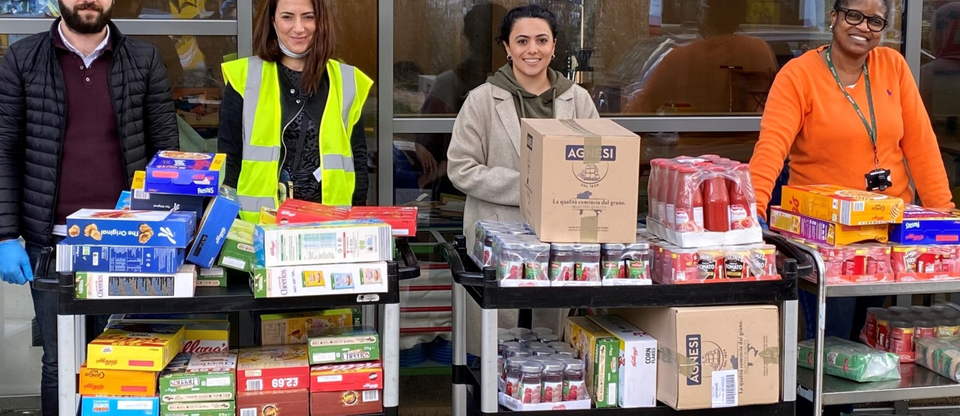 Justice for low paid key workers
Chronic underinvestment by the Government in social care and a workforce where nearly half of care workers are on the minimum wage remains a burning injustice yet to resolved. We're organising with social care staff under the banner PPE - 'pay, protection and equality with the NHS' at www.livingwage4keyworkers.org.uk . Our ask is for the Government to invest £1.4bn in social care so that all publicly funded care sector employees earn the real Living Wage.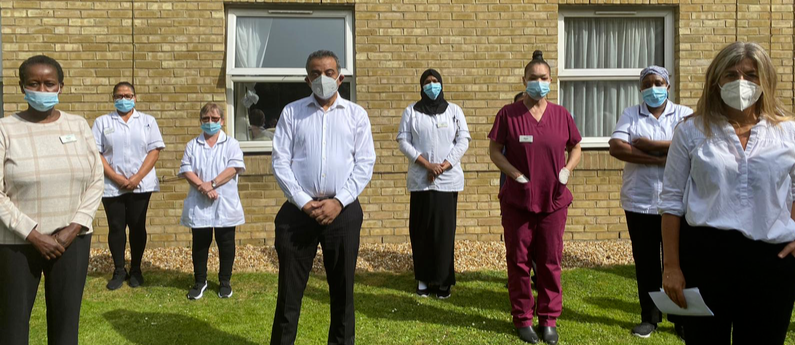 House the Homeless
The Government's move to house many rough sleepers in hotels allowed many people with complex needs to access support, food and safety. But as the first lockdown ended some hotels began putting people out on the street again, with no notice. 100 of our members intervened in an open letter t o Housing Robert Jenrick and were able to thank him as the Government acted to add a further £20m to local authority homelessness provision.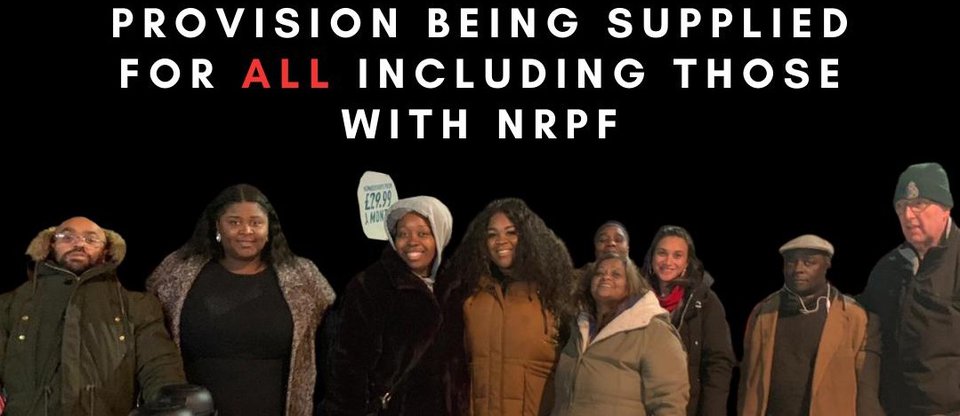 Refugees Still Welcome
One of the tragic stories of the pandemic is the situation for refugees. Even as holidaymakers booked flights over the summer again refugee families awaiting resettlement under safe and legal routes remain on hold. Yet many Community Sponsorship groups stand ready to settle families. Meanwhile refugees already settled here have been involved in efforts as part of their communities, from taking up cleaning jobs in NHS hospitals, to cooking food for care workers. Join us on 6 December to show your support for restarting refugee resettlement.
Settle our Status
Lockdown has shown the UK at its best with people stepping up to support each other. No one stopped to check where our neighbours were born when they were dropping off medicine. Yet many people living in the UK are trapped in limbo, unable to contribute because their documents aren't in order. As part of the Covid response, we are asking Boris Johnson to keep his 2008 promise to undocumented people. We'll shortly be delivering the petition to No.10 Downing Street, so please do take this last opportunity to sign.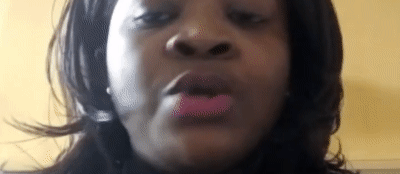 Making misogyny a hate crime
WIN ! In 2014 Nottingham Citizens members successfully organised and won a change to policing of hate against women in the city, now our national campaign has moved seven constabularies to implement the recording of misogyny or gender as hate crime categories. In major news the Law Commission is recommending this change - now we have a chance to make this a national law change - find out how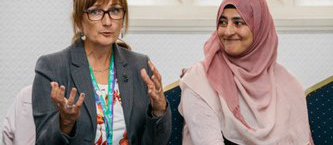 Join our training and help tackle hate crime
Those were just some of the many successes and acts of kindness and solidarity in the past 6 months.
As we enter another tough winter , with much economic uncertainty, we hope you will take heart from the many campaigns, acts of mutual aid and successes we've worked on together.
Interested in learning more about community organising?
Citizens UK ran a weekly 'Organising Civil Society in Covid-19' session on Zoom. Hundreds of leaders participated from every chapter across Citizens UK. Feedback was really positive so we have decided to formalise 'Learning Thursdays' . Every Thursday afternoon from 16:00-17:15 we will offer a free learning opportunity.
Check out the programme and register here: https://www.citizensuk.org/learning .