Lambeth Social Mobility Strategy
Lambeth Social Mobility Strategy
Lambeth Citizens, in partnership with King's College London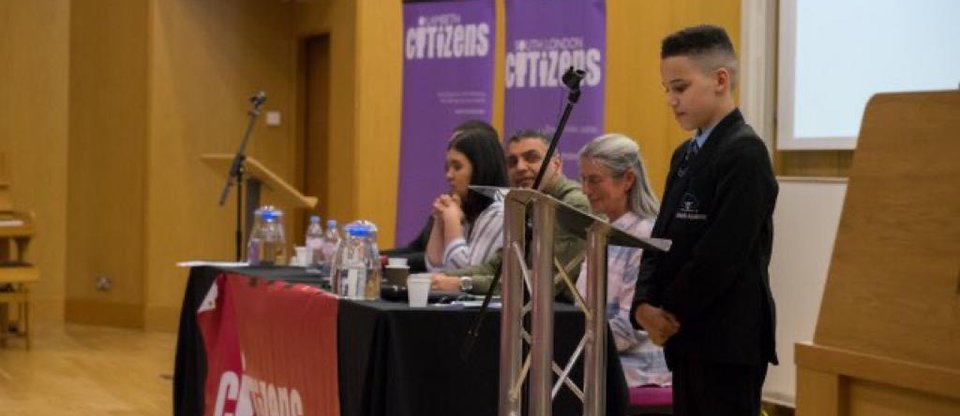 Everyone should have the opportunity to fulfil their potential, regardless of who they are or where they come from. However, too often young people face barriers that  stand in the way of their development and prevent them from achieving their ambitions. We know the pandemic has worsened these challenges, and created new ones. This campaign seeks to listen to and work with students, educators, parents, and communities across Lambeth to identity and dismantle these barriers.
In front of 400 people at the Lambeth Citizens Assembly in April 2018, Lambeth Council agreed to co-produce a Social Mobility Strategy for the borough with King's College London and Lambeth Citizens. Our aim is to listen to the community and create a set of impactful recommendations that will be implemented to improve the lives of young people in our communities.
The first step will be to launch a 'Listening Campaign' to listen to 1000 people across Lambeth.
This listening could take many forms: workshops, convening parent groups, or as part of a lesson in school. From here, we will work with community leaders and young people to design a pathway to solving these problems.
For more information, or to work with us to set up a listening exercise in your community, contact Nick.Jeyarajah@citizensuk.org.