Hackney & Islington
Hackney & Islington Citizens
Who are we?
We are Hackney and Islington Citizens, a Citizens UK Chapter, part of TELCO (East London Community Organisers) and North London Citizens. 17 members form our alliance, from schools, universities, faith institutions and charities.
Together, we organise to overcome injustice and win change on the things that you and your local communities care about most across the boroughs.
With a history tracing back to Shoreditch Citizens in 2011 and TELCO in 1996, we've successfully campaigned for:
Paid work experience
Damp proofing council homes
200+ laptops & internet during the COVID-19 pandemic for members of our community
And much more!
What are we fighting for?
The priority issues voted on by members in our community include:
Digital inclusion
Fair energy for local communities
Building trust and better relationships with the police
Anna Freud National Centre for Children and Families
Catholic Association for Racial Justice
Child Poverty Action Group
ELATT
English for Action
Hackney & Stoke Newington Methodist Circuit
Loughborough University London
Loughborough - Institute for Design Innovation
New City College
New Unity
St Andrew's N16
St James', Clapton
St Joseph's, Bunhill Row
St John's, Hoxton
St John the Baptist Primary School
St Thomas More, Manor House
The Unity Project
Wesley Chapel
WANT TO JOIN OUR CHAPTER?
We know everyday people have the ability to shape the world around them and we're always looking for new members to join us!
Find out more about the benefits of becoming a Citizens UK member.
Get in touch with our local Community Organiser Olivia Blanning (olivia.blanning@citizensuk.org), and fill out our form below to hear updates from our Chapter.
Keep in touch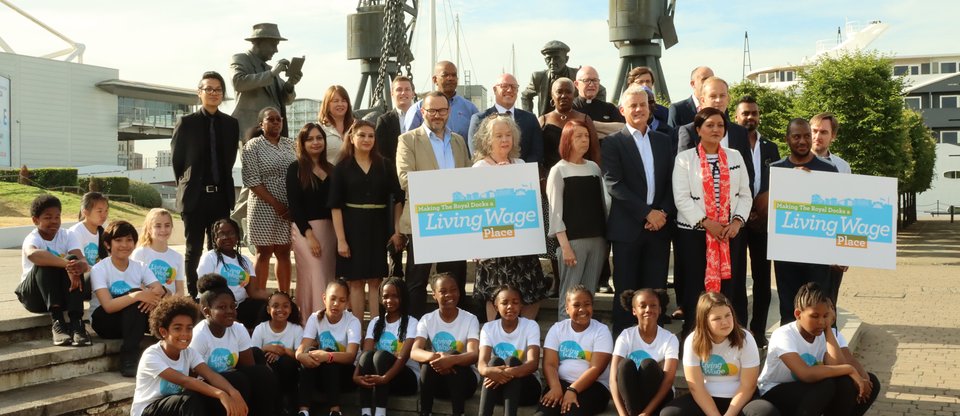 East London (TELCO) Citizens
Learn more about East London Citizens, the issues they're campaigning on and how to get involved.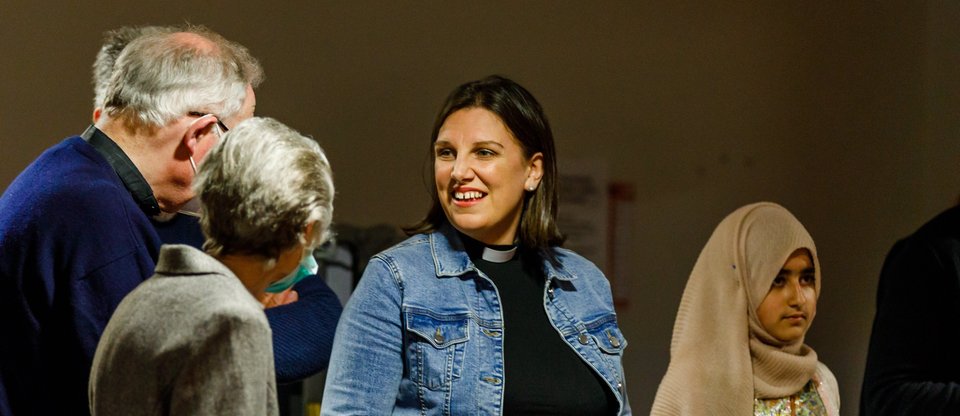 North London Citizens
Learn more about North London Citizens, the issues they're campaigning on and how to get involved.