Settle Our Status
Citizen UK Leaders are campaigning for everyone who calls the UK home to have a settled status.
We believe that we should care for our neighbours, wherever they were born and whatever their immigration status.
We are calling for 'settled status' for all who call the UK home.
Our Asks
Many of us or our neighbours are unable to participate in the economy, our communities or in public life because of lack of immigration status.
"Undocumented people are constantly in lockdown", says Elsie, Campaign Co-chair and Leader from Parents and Communities Together (PACT) in Southwark Citizens.
We are asking for the Government to create a process for enabling people to settle their status.
Key facts and figures
There are an estimated 1.2 million people living in the UK without immigration documents, meaning that many of our neighbours can't work, access benefits, report crimes to the police, marry their loved ones, or access basic services including most of the NHS.
Testimonies
As a victim of domestic violence, my ask is about safe reporting — as an undocumented person, if you are the victim you are turned into a criminal because you don't have the papers. You don't have a voice. You can't go to the police. You can't shout for fear of being arrested, for fear of being returned back home — you have to bear the violence. Bilqis, St Mary's CE Primary School Lewisham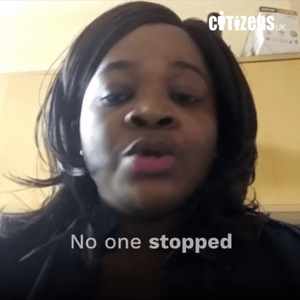 Documented or undocumented, we are all equal we are all human beings. What makes you a person with settled status different from me a person without settled status? Just opportunity and luck. We say in the Settle Our Status campaign: together we can. If we come together as one, we can always do great things. We are all one. We are human beings. Treat us fairly. Elsie, Parents and Communities Together (PACT) Southwark
A brief history of the campaign
The Covid-19 pandemic continues to impact many of our communities. But at the beginning of the crisis, there was uncertainty about how much it would affect our neighbours.
So we held a national listening campaign in March 2020, when the first UK's national lockdown started.
And one of the issues that kept coming up again and again was around immigration status. People worried about being left without an income. And with no access to a safety net, many of our neighbours are at risk of being left with no way to support themselves and their families.
We set up a national campaigning team through Zoom meetings. Now, over 30 Leaders from around the country are part of our action team and nearly 10,000 people have signed our open letter to the Prime Minister.
Our belief is that together, we can settle the status of all our neighbours.
Learn more here
Read more about the campaign to reduce child citizenship fee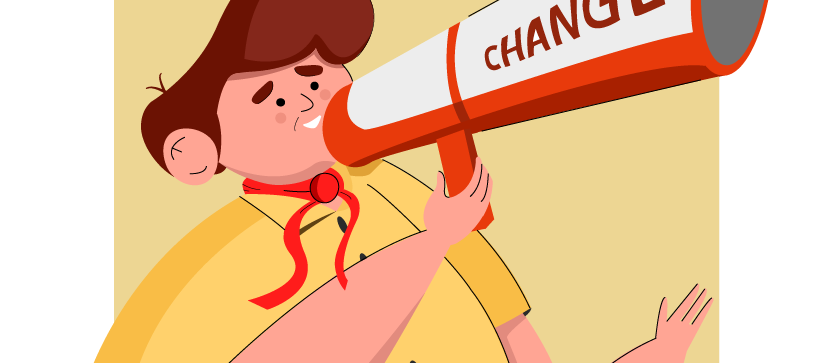 Sign the open letter
Sign our petition calling on Prime Minister Boris Johnson to meet with us so we can settle the status of our neighbours
Share your support
Want to continue supporting the campaign? Become a regular donor. Your donations will help us get our campaign message to even more people!