NRPF
NRPF
No Recourse to Public Funds
NRPF (No Recourse to Public Funds) is condition put on people's visas that mean they face welfare bans and are excluded from the welfare safety net.

This condition, put on 100,000s people, prevents them from accessing public benefits such as universal credit, jobseeker allowance, child benefit, childcare, social housing, and housing allowance.

In many cases, it means that people face enforced poverty.
Free School Meals
Up until 2020, Free School Meals was also classified as a public fund - meaning that children were barred from accessing free school meals because of a condition on their parents' visa.
After years of organising and campaigning we were able to change this.
That means all families who are eligible, regardless of immigration status, can now claim Free School Meals.
According to government guidance, eligible groups include, but may not be limited to children of:
Zambrano carers
families who have no recourse to public funds with a right to remain in the UK on grounds of private and family life under Article 8 of the European Convention on Human Rights
families receiving support under Section 17 of the Children Act 1989 who are also subject to a no recourse to public funds restriction
a subset of failed asylum seekers supported under Section 4 of the Immigration and Asylum Act 1999
Chen carers
families holding a BN(O) passport
spousal visa holders
work visa holders
student visa holders
those with no immigration status
The maximum income threshold differs based on your location and the number of children that your family has.
Pupil Premium
The Department of Education guidance for free school meals states that:
"All children in receipt of free school meals will attract pupil premium funding for their school. Schools should record eligible free school meals pupils who qualify through the NRPF criteria in the termly school census, in the same way as all other free school meals pupils."
We encourage schools to record all Free School Meal claims in the annual census to earn more Pupil Premium funding. The deadline is February 19, 2023.
Schools will need to refer to the Government's No recourse to public funds: claim form guidance.
How to claim Free School Meals
Applying for Free School Meals is simple. You need to complete the form below,
All data will be sent to the Department of Education to check eligibility. The Home Office will not and cannot receive these documents.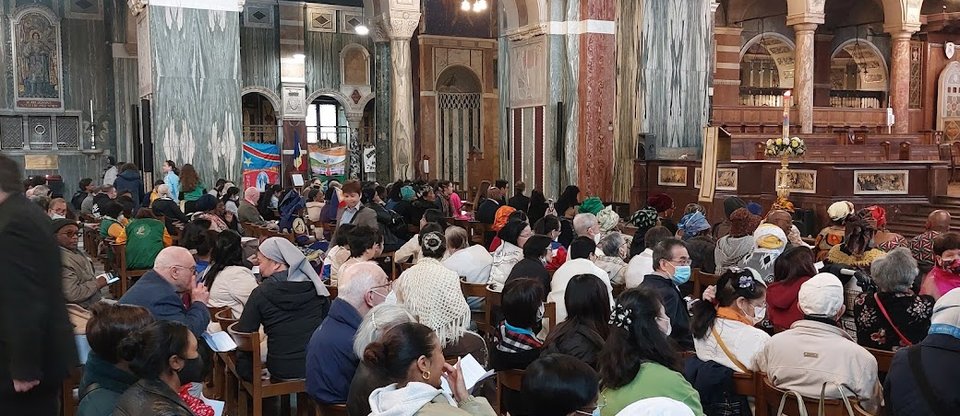 Settle Our Status
We believe that we should care for our neighbours, wherever they were born and whatever their immigration status. We are calling for 'settled status' for all who call the UK home.