Rose Voucher Assistant (PACT)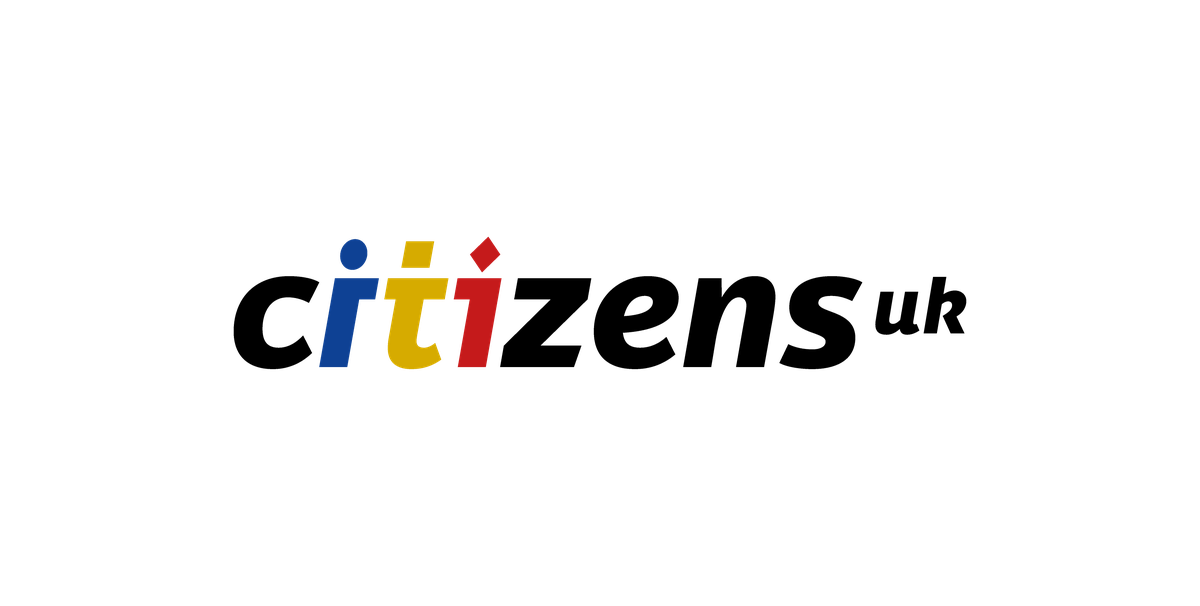 Job Title: Rose Voucher Assistant (PACT)
Hours: Part time, 4 hours a week (1 biweekly session on Wednesdays, additional hours on Wednesdays and flexibility on other days)
Salary: £15 per hour
Contract: 5-6 months (subject to extension depending on funding)
Based: London, Southwark
Pension: 5% employee, 10% employer contribution
Background
Citizens UK organises communities to act together for power, social justice and the common good.
We are the home of broad-based community organising in the UK, with 17 diverse civil society alliances across England and Wales. We build powerful alliances that develop the leadership capacity of our members so they can hold politicians and other decision-makers to account on the issues that matter to them. Citizens UK also creates systemic change through projects such as the Living Wage Foundation, Parents and the Community Together (PACT) and Sponsor Refugees. Please visit our website at: www.citizensuk.org.
PACT is a pioneering early intervention community organising project that started in Camberwell and Walworth in 2013 to support maternal mental health and early years development. We run a variety of weekly workshops that provide a fun space for kids to play and a safe environment for parents to build a network of support and share their experiences.
PACT's priority goals:
To improve parental mental health and wellbeing of families
Develop authentic parent leaders and experts with lived experience so that we strengthen and promote a parent-led model of working
Improve access to services and support for PACT families to push for better life outcomes
See our website for more information: www.pact-citizens.org
PACT partners with Alexandra Rose Charity to distribute the Rose Vouchers for Fruit & Veg Project to members of our community. The Rose Vouchers for Fruit & Veg Project helps families on low incomes to buy fresh fruit and vegetables and supports them to give their children the healthiest possible start. For more information please click on the following link: https://www.pact-citizens.org/whats-on-offer/rose-vouchers/
Your role will be an important part of distributing Rose vouchers to our families and promoting healthy eating at PACT.
PACT encourages applications who can communicate with our English and Spanish speakers.
For more information about the role please download the job description by clicking here.
Application Process
Save the file in Word as 'Your Name – Rose Voucher Assistant'
Submit to recruitment@citizensuk.org with subject heading 'Your Name – Rose Voucher Assistant''
Application Deadline: 11.59PM, Thursday 14th October
Interview date: Tuesday 19th October between 12:30 to 15:00. .
Citizens UK is committed to being an inclusive employer. We value our diverse workforce and encourage those with an interest in our roles to apply, regardless of whether they meet all the required criteria. We invest in our employees and support them to develop the skills and knowledge required to deliver their role. We particularly welcome applications from Black, Asian and Minority Ethnic candidates to represent the communities we work in.
There is a voluntary and anonymous Diversity Monitoring Form which helps Citizens UK to monitor against the aims and commitments of our Equal Opportunities Policy. We appreciate your help and cooperation by filling in this form.
Posted by Abdul Quader on 30 Sep, 2021