Digital Engagement Officer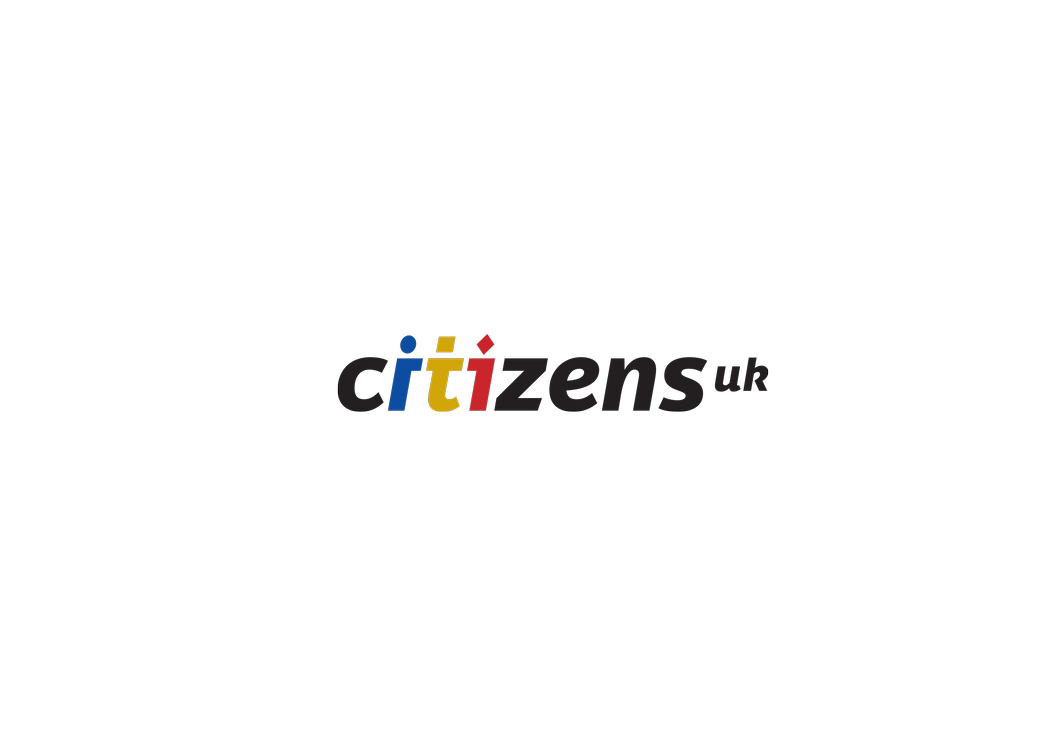 Job Title: Digital Engagement Officer
Hours: 37.5 hours per week, 5 days per week
Salary: £24,696 - £25,501 (+£3,000 London Weighting)
Contract: Permanent
Based: London/open to other UK locations
Purpose: We have a rich storytelling history and hundreds of amazing stories to tell. Part of a busy team of four communications specialists in a growing team, you will play a critical role in shaping our storytelling digitally and bringing coherence to many projects and activities through our project websites and CUK social media channels. The principal purpose of this role is to help CUK, its chapters, projects and member institutions creatively communicate, both the practice and the successes of Community Organising. You will be developing materials to share with our members, stakeholders and the wider public through our digital channels as well as helping update and maintain our website.
You'll be a strong communicator with the ability to tell a story in short time frame, with brilliant instincts for how to take complex issues and translate them into strong digital campaigns for multiple audiences. You'll be tech savvy and have experience using a website CMS, using your skills to work with multiple stakeholders and competing priorities. The ideal candidate will be analytical and adaptable, able to demonstrate using analytic tools to test and learn new approaches to campaigning and amplifying voices at the heart of community stories.
For more information about the role please download the job description by clicking here.
Application Process
Complete the application form
Save the file as 'Your Name – Digital Engagement Officer"
Submit to recruitment@citizensuk.org with subject heading 'Your Name – Digital Engagement Officer"
Application Deadline: 9am Monday, 9th August
Interviews: Monday 16th August
Please contact Lizzie.Walmsley@citizensuk.org.uk if you wish to discuss this role further.
Citizens UK is committed to being an inclusive employer. We value our diverse workforce and encourage those with an interest in our roles to apply, regardless of whether they meet all the required criteria. We invest in our employees and support them to develop the skills and knowledge required to deliver their role. We particularly welcome applications from Black, Asian and Minority Ethnic candidates to represent the communities we work in.
There is a voluntary and anonymous Diversity Monitoring Form which helps Citizens UK to monitor against the aims and commitments of our Equal Opportunities Policy. We appreciate your help and cooperation by filling in this form.
Posted by Ana Ramirez Mourraille on 22 Jul, 2021