Congregational Development & Community Organiser (St Frideswide's Water Eaton)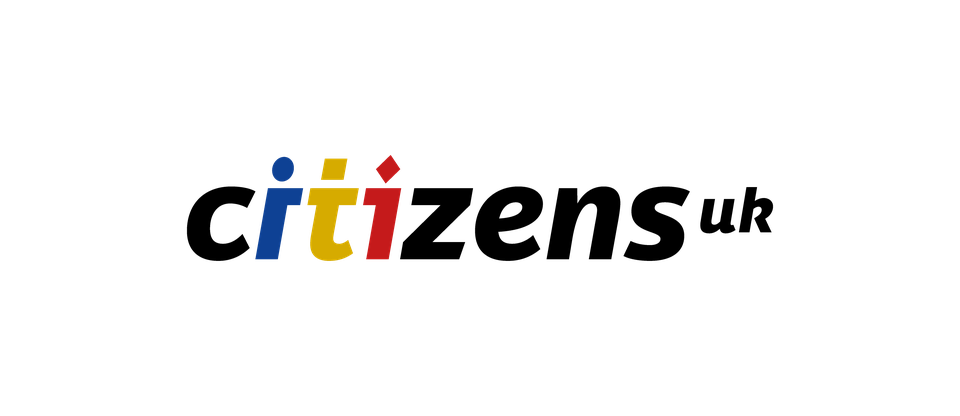 St Frideswide's Water Eaton (Bletchley, Milton Keynes) is recruiting an exciting new role: Congregational Development & Community Organiser (15 hours, salary up to £12k p/a depending on experience)
Do you have a passion for Jesus, for people and for justice?
Are you gifted in leadership?
Do you have a thoughtful faith and compassion for the world?
Could you support our church to grow in number, in discipleship and in action in our community?
Are you trained in or committed to the practice of community organising?
We would love to hear from you if you'd like to find out more about this pioneering role supported by the Diocese of Oxford in partnership with Citizens UK.
Please contact Revd Catherine Butt to arrange an informal conversation (details below) or if you would like to apply for the role the application pack can be found below:
Email vicar@stfrideswides.org or phone 01908 630599.
Closing date 10th December 2021 Interviews w/c 10th January 2022
We are committed to the safeguarding of all within our community. This recruitment will follow the Church of England's safer recruitment guidance.
Posted by Abdul Quader on 18 Nov, 2021