Community Organiser, South West London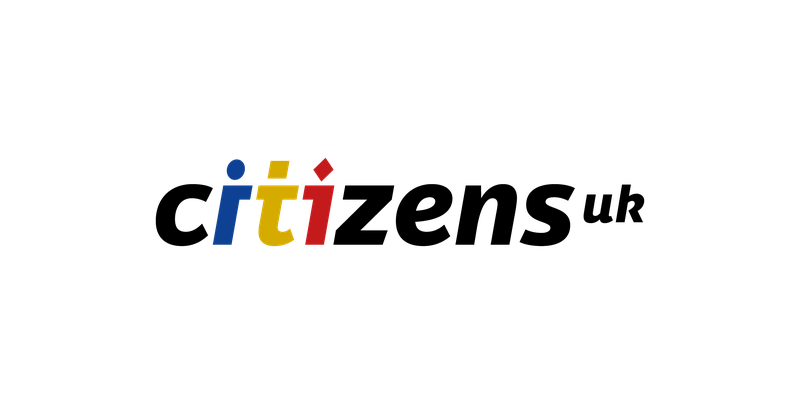 Job Title: Community Organiser, South West London (or Associate Organiser depending on experience)
Hours: Full time, 37.5 hours per week (some unsociable hours)
Salary: Community Organiser £31,479 (plus £3,000 London Weighting) Associate Organiser £24,696 (plus £3,000 London Weighting)
Contract: Permanent
Based: London
Pension: 5% employee, 10% employer contribution
Background
Citizens UK is the home of community organising in the UK. Through diverse civil society alliances around the country, we organise communities to act together for the common good.
South London Citizens, a people-powered alliance of almost 100 civil society organisations, is growing and looking to hire a Community Organiser to lead our alliances in Croydon and Merton. Using the methodology of community organising, the organiser will recruit, develop and work alongside local leaders and institutions to run and win institutional, local, and London campaigns.
The candidate will be the borough organiser for Merton Citizens, where they will work with leaders to deliver a local organising strategy to engage Merton Council ahead of the 2022 elections, run a Living Wage campaign, and support existing teams in their organising around housing, mental health and refugees welcome.
In Croydon, the organiser will work closely with Senior and Lead organisers to rebuild and relaunch the local alliance; recruiting and inducting new members in the practice of community organising.
The successful candidate will be an avid learner, be able to manage competing priorities and hold a great passion for people-led movements. A commitment and enthusiasm for local leadership is essential. This is an exciting opportunity to join a growing team of organisers in South London and work with two of Citizens UK's growing and strategic local alliances.
This role could be recruited at an Associate Organiser grade depending on experience.
For more information about the role please download the job description by clicking here.
Application Process
Save the file as 'Your Name – Community Organiser, South West London "
Submit to recruitment@citizensuk.org with subject heading 'Your Name – Community Organiser, South West London "
Application Deadline: 5pm on Tuesday 21st September 2021
Interviews: Friday 24th September 2021, PM
Citizens UK is committed to being an inclusive employer. We value our diverse workforce and encourage those with an interest in our roles to apply, regardless of whether they meet all the required criteria. We invest in our employees and support them to develop the skills and knowledge required to deliver their role. We particularly welcome applications from Black, Asian and Minority Ethnic candidates to represent the communities we work in.
There is a voluntary and anonymous Diversity Monitoring Form which helps Citizens UK to monitor against the aims and commitments of our Equal Opportunities Policy. We appreciate your help and cooperation by filling in this form.
Posted by Sharmin Islam Siraj on 23 Aug, 2021