Associate Organiser, South East London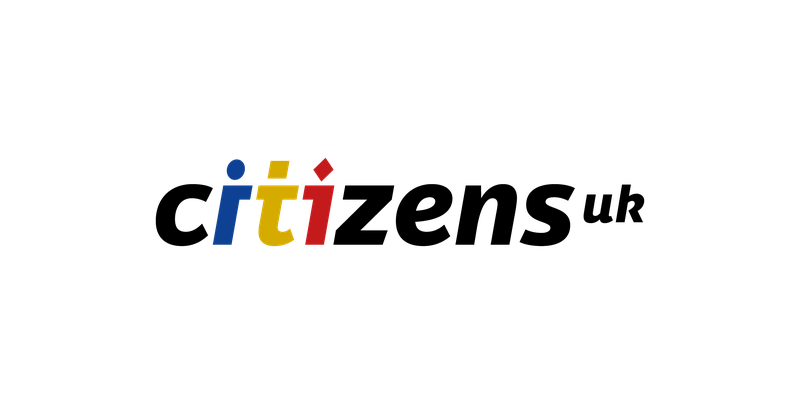 Job Title: Associate Organiser (South East London)
Hours: Full time, 37.5 hours per week (some unsociable hours)
Salary: £24,696 (plus £3,000 London Weighting)
Contract: 12 months fixed term contract (potential to extend)
Based: London
Pension: 5% employee, 10% employer contribution
Background
Citizens UK organises communities to act together for power, social justice and the common good.
We are the home of broad-based community organising in the UK, with 17 diverse civil society alliances across England and Wales. We build powerful alliances that develop the leadership capacity of our members so they can hold politicians and other decision-makers to account on the issues that matter to them. Citizens UK also creates systemic change through projects such as the Living Wage Foundation, Parents and the Community Together (PACT) and Sponsor Refugees. Please visit our website at: www.citizensuk.org.
The principal responsibility of an Associate Organiser is their own development: learning the craft of Community Organising under the guidance of an experienced Community Organiser. They work intensively with a small number of member organisations under close supervision, growing their experience, skill, and responsibility incrementally. An Associate Organiser is working towards becoming a competent practitioner of the craft of broad-based community organising methodology, and focuses on the building of relational power, the recruitment and retention of dues-paying institutions, the development of leaders, the strengthening of member institutions, leader-led public actions, and the winning of systemic change.
This role is to be the local organiser for Southwark and Peckham Citizens. Using the methodology of community organising, the organiser will support local leaders from civil society organisations (incl. schools, faith organisations, charities, and community groups) to run and win institutional, local, and London-wide campaigns, e.g.: housing, living wage, mental health and welcome.
The Associate Organiser will be trained and supported by the Senior Community Organiser for South East London and will participate in regular group learning through the South London Citizens team and the Citizens Guild of Community Organisers. The successful candidate will be an avid learner, be able to manage competing priorities and hold a great passion for people-led movements for change. A belief in the power of ordinary people to make extraordinary change is essential.
For more information about the role please download the job description by clicking here.
Application Process
Save the file as 'Your Name – Associate Organiser for South East London"
Submit to recruitment@citizensuk.org with subject heading 'Your Name – Associate Organiser for South East London"
Application Deadline: 9am on Monday 20th September 2021
Citizens UK is committed to being an inclusive employer. We value our diverse workforce and encourage those with an interest in our roles to apply, regardless of whether they meet all the required criteria. We invest in our employees and support them to develop the skills and knowledge required to deliver their role. We particularly welcome applications from Black, Asian and Minority Ethnic candidates to represent the communities we work in.
There is a voluntary and anonymous Diversity Monitoring Form which helps Citizens UK to monitor against the aims and commitments of our Equal Opportunities Policy. We appreciate your help and cooperation by filling in this form.
Download document
Posted by Lizzie Gutfreund-Walmsley on 26 Aug, 2021