Senior Project Manager – Just Transition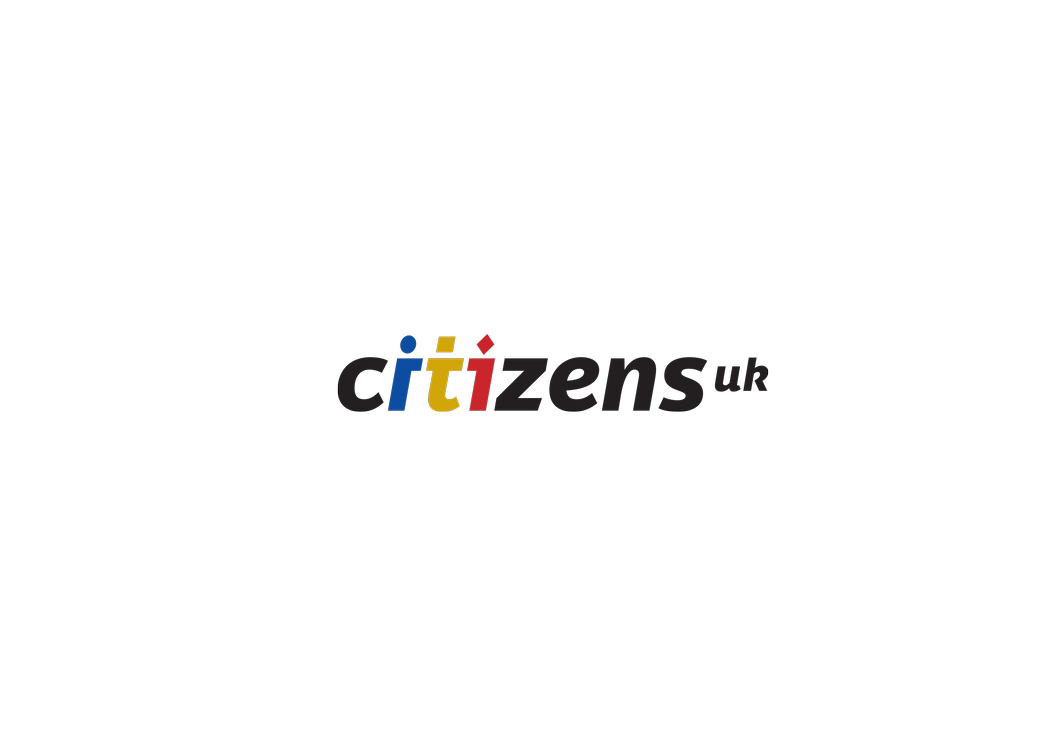 Job Title: Senior Project Manager – Just Transition
Hours: 4 days a week, flexible (some unsociable hours), 30 hours per week
Salary: £40,127 (pro rata for 4 days) plus £2,400 London Weighting
Contract: 12 months (potential to extend)
Based: London offices
Pension: 5% employee, 10% employer contribution
Background
We are looking for a 3 day a week Senior Project Manager to lead our Just Transition Campaign in London to secure the creation of 60,000 new Green Jobs and retrofit 100,000 fuel poor homes by the end of 2024. Your role will be to deepen the partnerships with our London Citizens Just Transition Coalition of over 50 organisations, including a range of London Citizens members from the faith, education and charity sectors, and our allies, including the G15 housing association network and London First, a business campaigning group of London's top 200 companies. Through our Coalition and other key stakeholders in London, we aim to realise the Just Transition Campaign goals.
In addition, we are seeking a person who will work for 1 day a week on building community organising in West London, focussing on the borough of Westminster.
The ideal candidate will operate with a high degree of independence, be an initiator, deliver work to a high standard, is able to juggle multiple roles simultaneously, is hungry to combine climate change with social justice and is interested in making sure that the benefits of new climate policy benefit poor communities. You will also have experience of project management at scale, with excellent communication skills, a track record of engaging diverse stakeholders and building a network.
For more information about the role please download the job description by clicking here.
Citizens UK is the home of community organising in the UK. Through diverse civil society alliances around the country, we organise communities to act together for the common good.
Application Process
Save the file as 'Your Name – SPM Just Transition Application"
Submit to recruitment@citizensuk.org with subject heading 'Your Name – SPM Just Transition Application"
Application Deadline: 10am on Monday 12th July 2021
First Round Interviews (Telephone): Friday, 23rd July 2021
Second Round Interviews (Over Zoom): Wednesday, 28 July 2021
Citizens UK is committed to being an inclusive employer. We value our diverse workforce and encourage those with an interest in our roles to apply, regardless of whether they meet all the required criteria. We invest in our employees and support them to develop the skills and knowledge required to deliver their role. We particularly welcome applications from Black, Asian and Minority Ethnic candidates to represent the communities we work in.
There is a voluntary and anonymous Diversity Monitoring Form which helps the Living Wage Foundation to monitor against the aims and commitments of our Equal Opportunities Policy. We appreciate your help and cooperation by filling in this form.
Posted by Abdul Quader on 4 Jun, 2021